Our company
"We make children's dreams come true …" "… and are recognized as having fun …"
Designer
We design, design and manufacture outdoor games and local sports equipment. We translate our ambition into permanent work around innovation in the playground, by providing new solutions, new materials, constantly renewed designs and the best quality. This website testifies to the determination of our teams to turn children's dreams into a magnificent reality.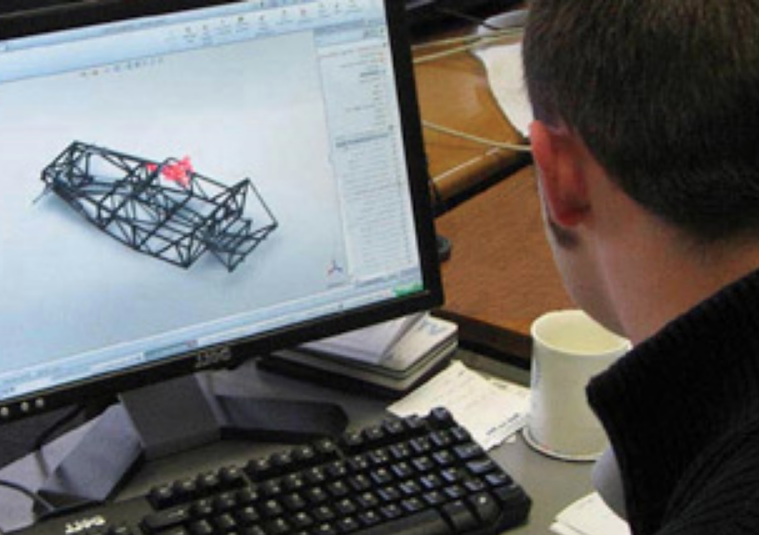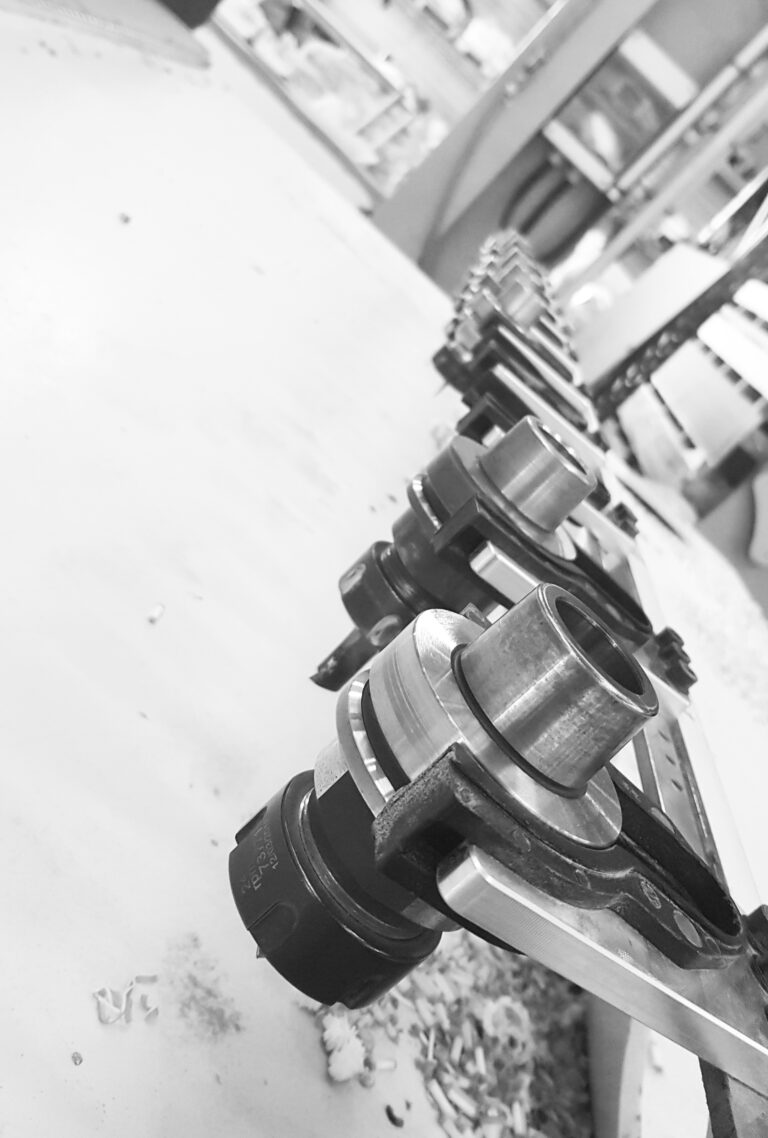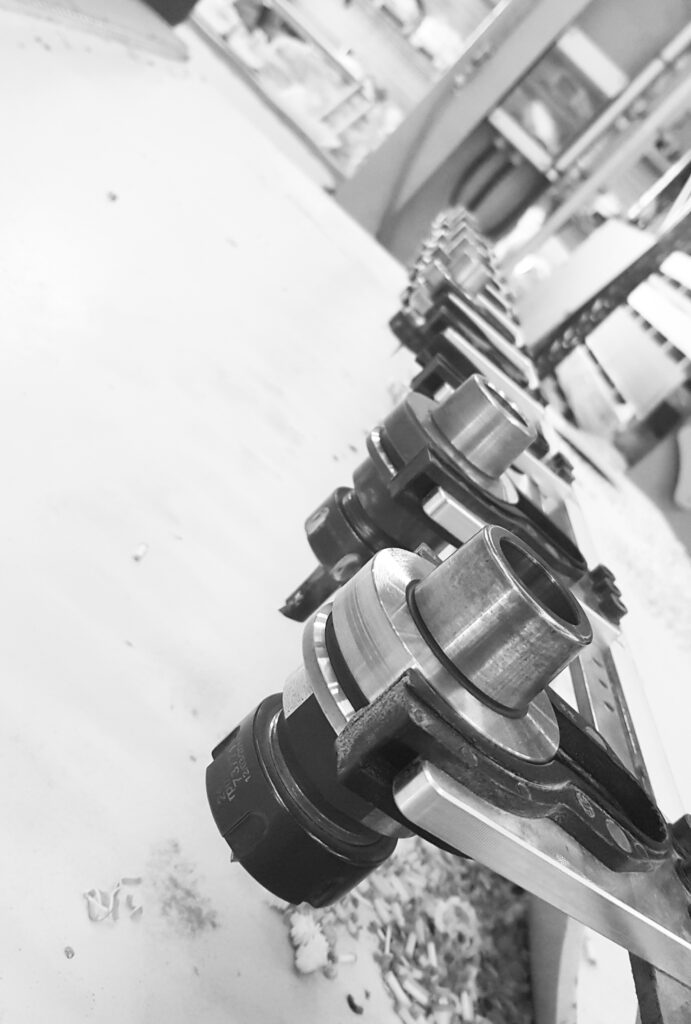 French manufacturer
Our production plant on 3000 m² benefits from digital technologies while maintaining, through responsible men and women, know-how and concern for artisanal finishing. We design and manufacture our products.
Nos moyens :
Three numerically controlled machining centers for cutting wood, hpl, HDPE and poles plates, a motorized overhead crane
a metal workshop including an integrated locksmith with band saw, bender, roller benders, welding stations, etc.
an electrostatic paint booth equipped with an overhead conveyor
a pre-assembly workshop
an order preparation and packaging area with two loading docks
This overall control of files allows you to benefit from very high responsiveness, flexibility and quality service.
Our team is committed and competent; we are here to meet your expectations.
Fitter
Our quality approach is at your service to offer you "turnkey" solutions.
We also ensure the installation thanks to our integrated teams with the possible intervention of local subcontractors.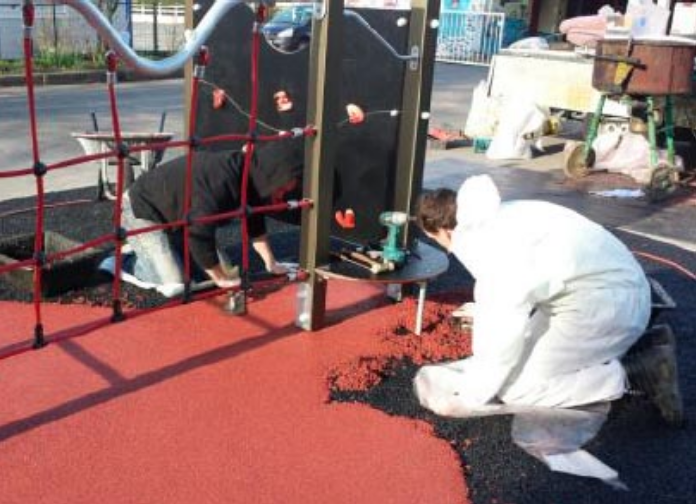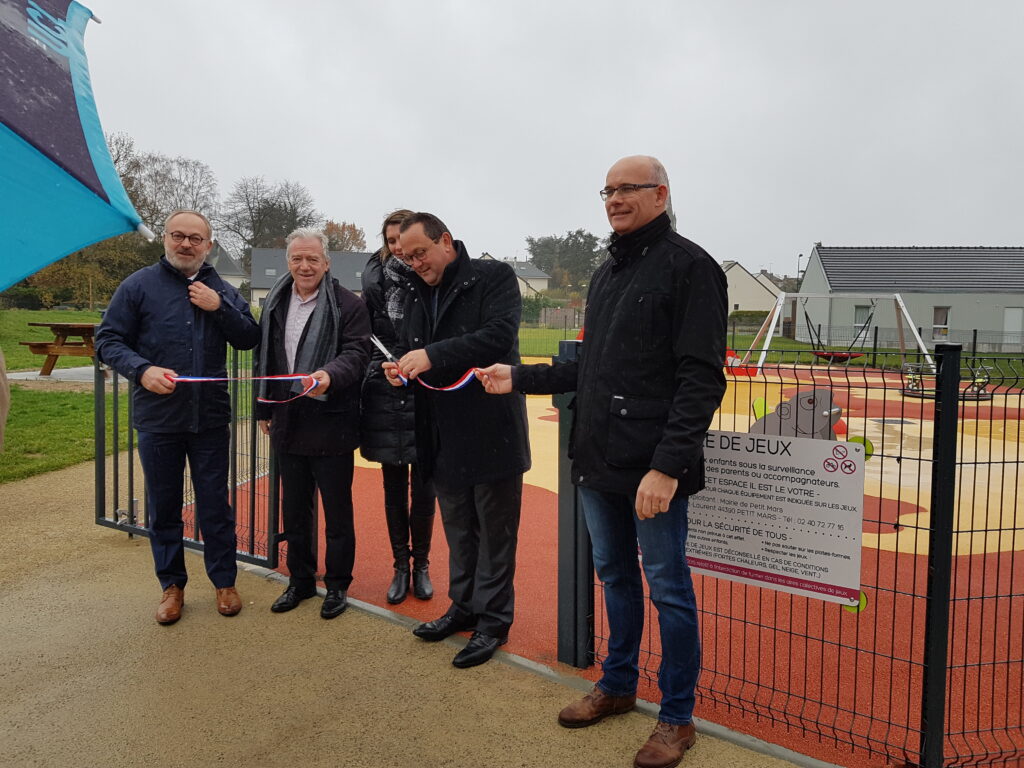 Available
Our services are dedicated to you: After identifying your need, our sales force in close collaboration with the design office works on the development of your project, in order to find the equipment that best meets your needs.
This team is the guarantor of quality ethics, a guarantee of a personalized project and site monitoring as well as an after-sales service at your side.