Your playground will travel with several generations of children for the next twenty years at least, the choice of your interlocutor is decisive, we want to be that there.
With more than 25 years of experience, with more than 15,000 games in operation around the world, we design and manufacture your games around 5 fundamental pillars: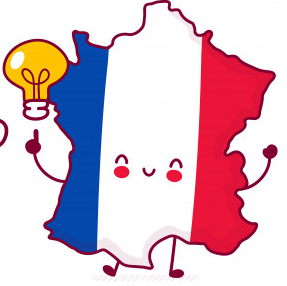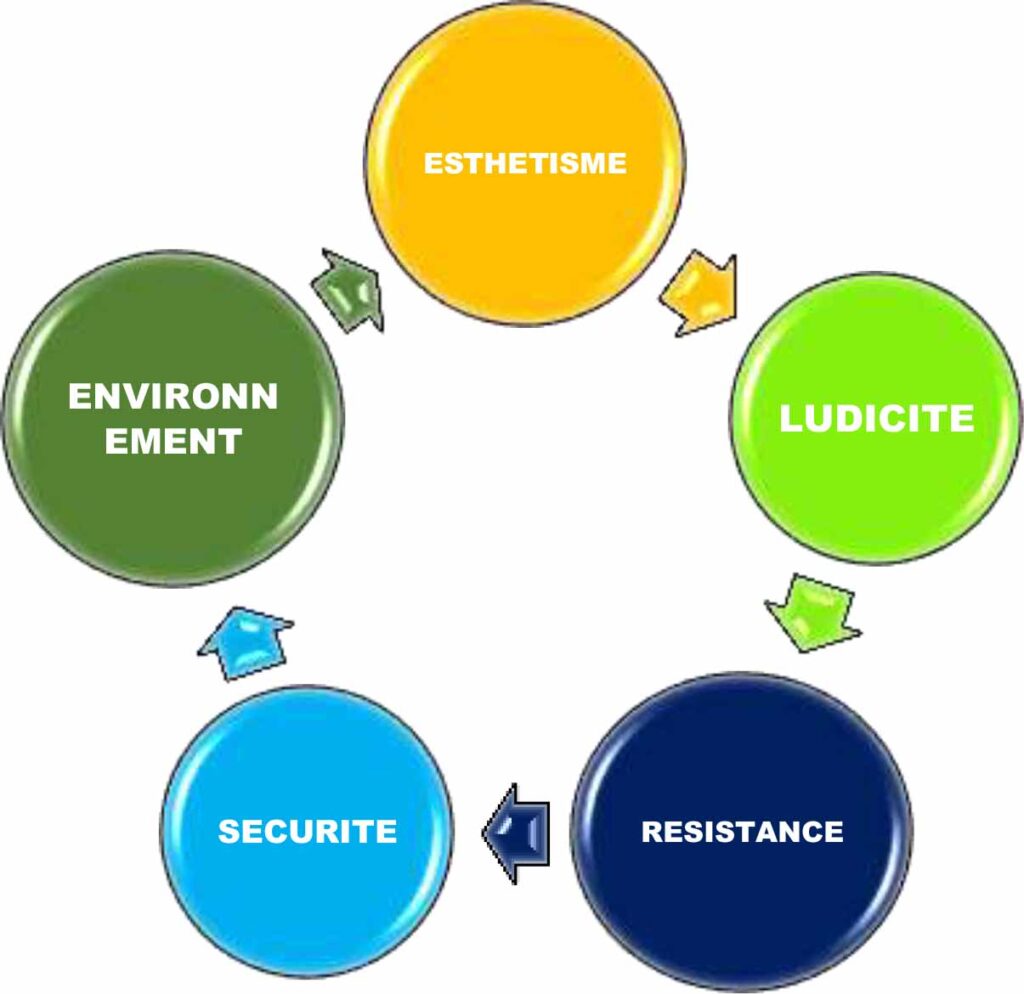 Aesthetic qualities
The visual impact of your project is important. It must fit into its surroundings and, depending on your choices, become dominant or blend in with the surroundings.
Our ability to offer you a range of shapes and colors will be an asset for the consistency of the final rendering.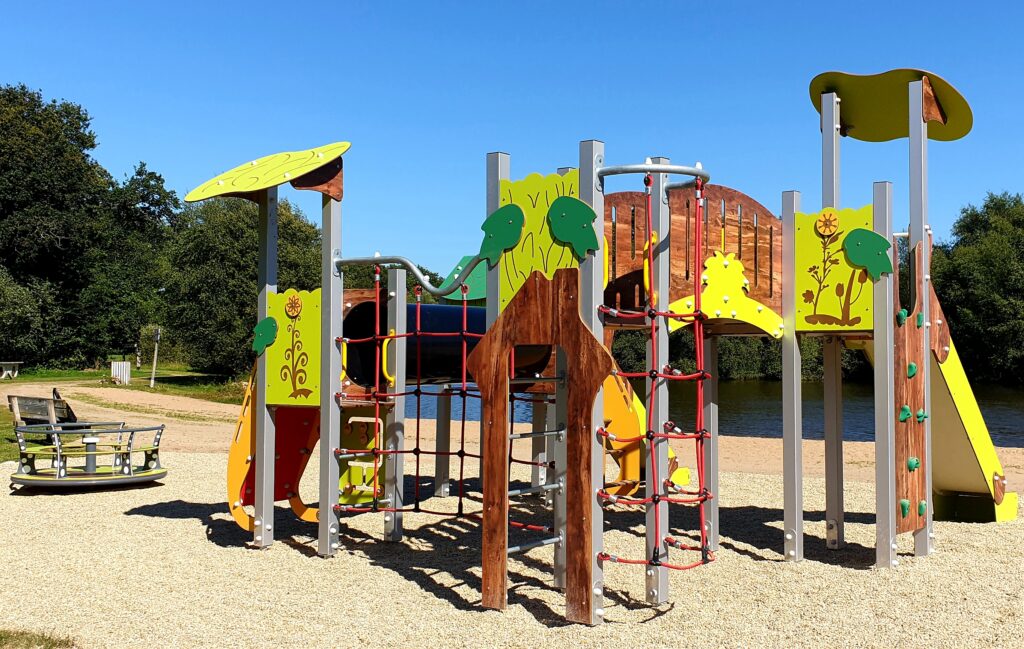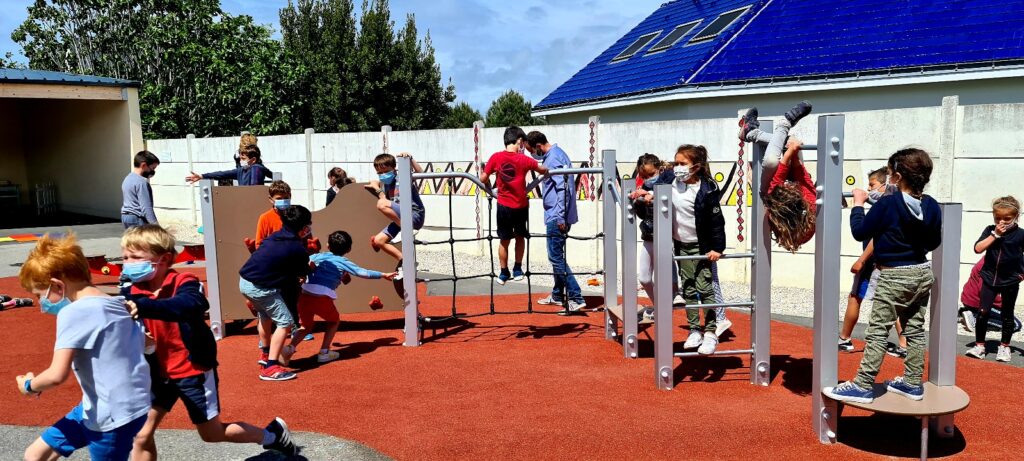 Playful qualities
Play is vital for a child's development. Through this activity, it is built through discovery, learning, mastery, challenge, encounter, failure, recognition, emulation or dreams.
On this principle, we have developed modules that we assemble together to create your game. Modules: chassis, access, connection, sliding, furniture …
Technical qualities
Proximity games designed for the outdoors.
The resistance of the materials used is a heavy specification of requirements: climates, UV, impacts, wear, ease of maintenance …
These parameters are taken into account in the solutions we will provide you.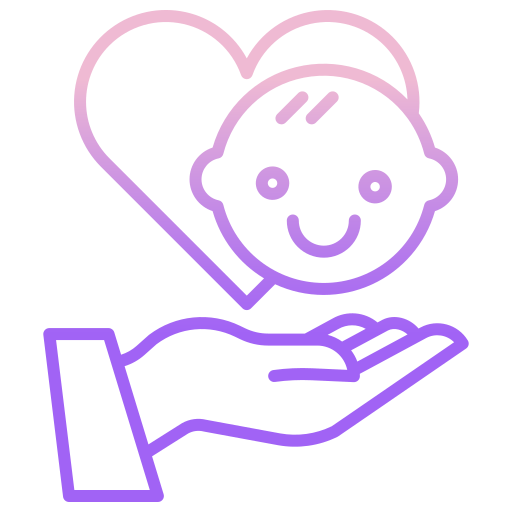 security
The regulations, defining the safety requirements relating to playground equipment and areas, impose constraints which provide the manager with legal certainty, and above all, guarantee enhanced safety for our children. Our equipment complies with the regulations in force
European standards: our reference system is based on European standards: EN-1176-1 & following
Detailed installation and maintenance instructions are systematically supplied with each set to be included in your safety and maintenance register.
Environmental qualities
By choosing Synchronicity , you participate in environmental preservation because you decide on the materials for your playground. For example, the game pictured to your right is made from recycled materials
From design to the end of life that we anticipate, we provide you with materials made from recycled products and others that are fully recyclable, and we combine them with our social and environmental commitments.
This dimension takes more place in our minds every day to preserve the generations of tomorrow.