Synchronicity,
creator and maker
fun spaces & sportsmen!
Quality recognized for over 25 years
Give children a different perception of the playground
We design, manufacture and fit out outdoor play areas as well as local sports equipment. We believe that all children should be able to express themselves through fun, meeting, and seeing their body.
Discover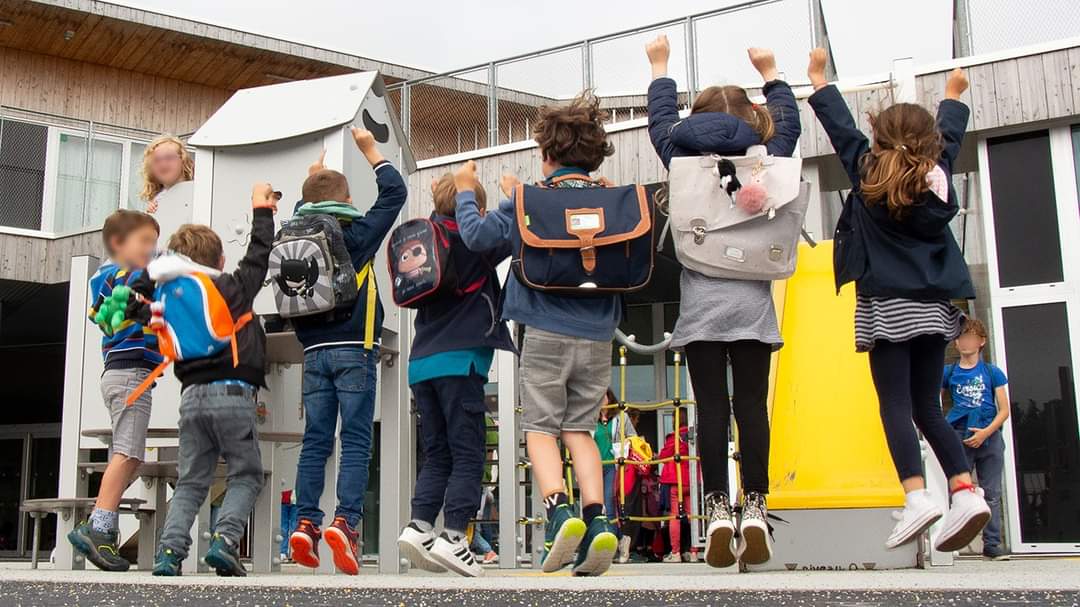 Our brands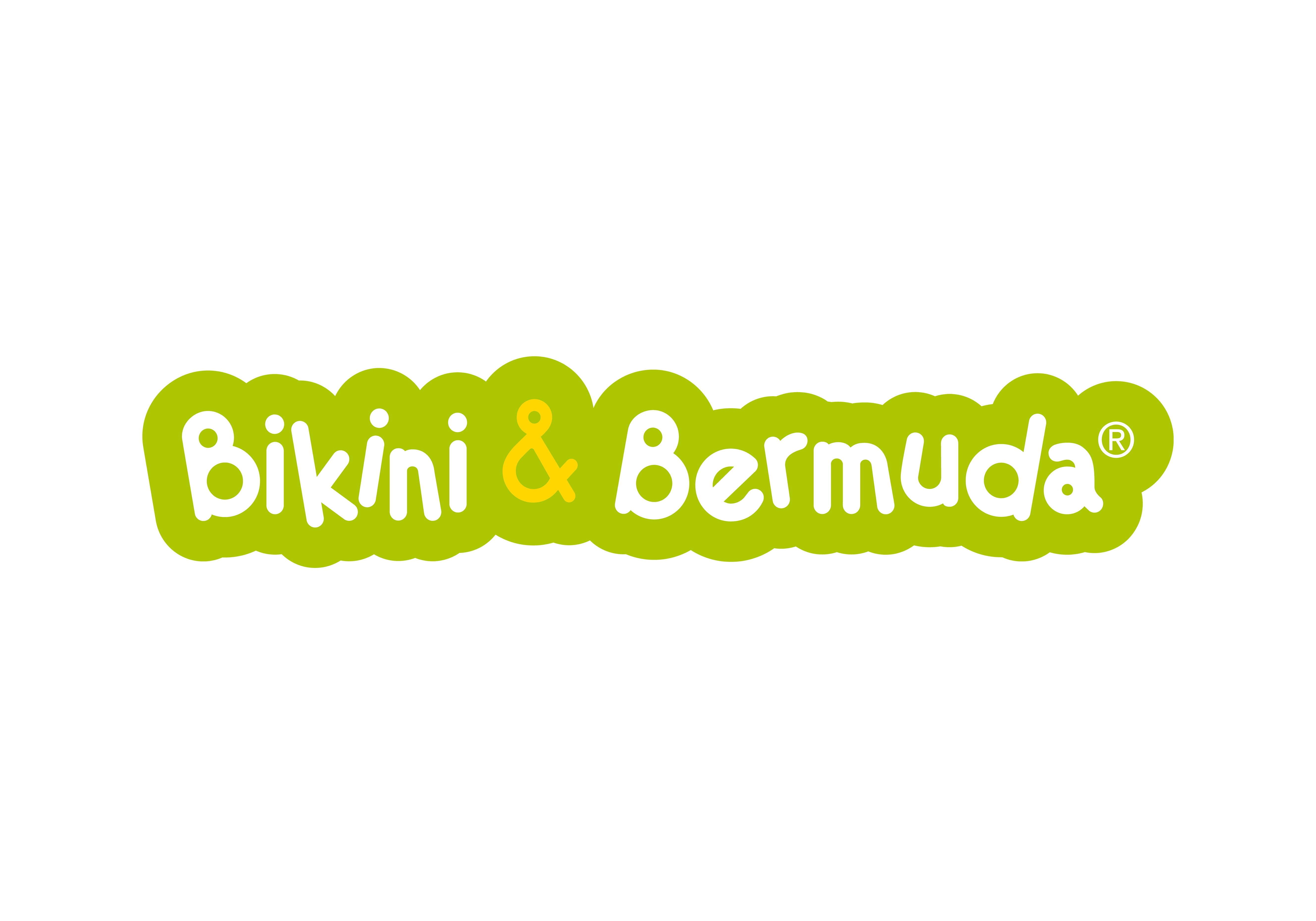 Self-discovery, discovery of the other
The Bikini & amp; Bermuda shorts combine a maximum of fun functions, promoting the psychomotor development of users
We favor the collective aspect of the game in order to develop in children the notions of conviviality, emulation, mutual aid
Discover Bikini & Bermuda®
Consult the catalog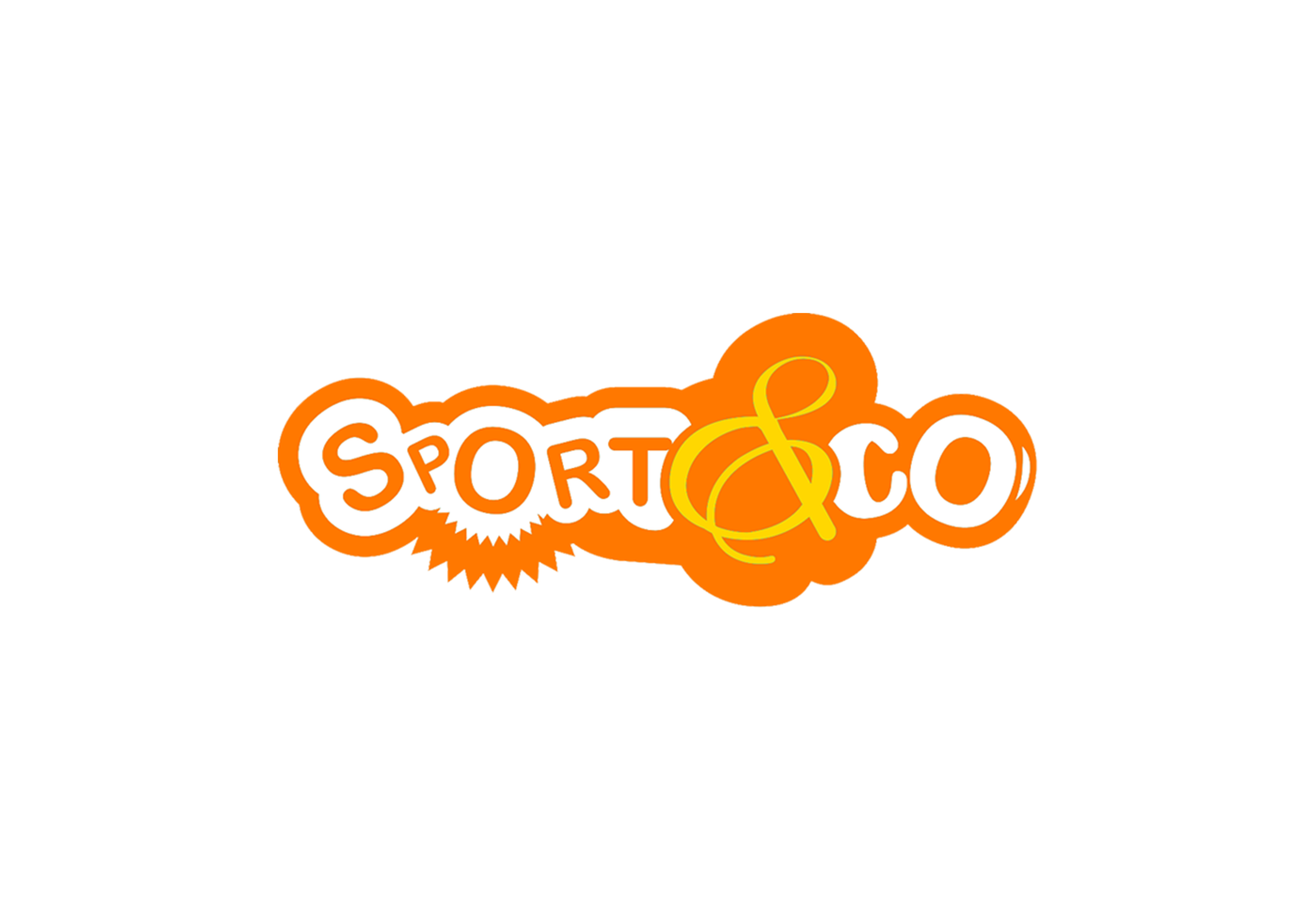 The ambition of our equipment is to meet the growing demand for facilities open to all and free access, for spontaneous and friendly sport, individually or in small groups, without prior reservation or constraints
Discover Sport & Co®
Consult the catalog